By AFRO Staff
As the AFRO approaches the close of the year, we honor those who passed away in 2022. This is a list of people who have left a significant influence on the world. From Charles McGee, a member of the Tuskegee Airmen, the first African American fighter pilots to organize during WWII, to Charlene Mitchell, the first Black woman to compete for president.
Sidney Poitier- On January 6, the world-renowned performer died of heart failure. He perished at the age of 94.
Charles McGee passed on January 16 at the age of 102. He was a part of the Tuskegee Airmen, an African-American military pilot squad that served in World War II. He died peacefully in his slumber.
Andre Leon Talley, On January 18, an American fashion writer perished of heart attack complications and COVID-19. In the mid-1980s, he worked as Vogue's fashion news editor before becoming the fashion and leisure magazine's first African-American male creative director in 1988. Talley, a gay legend, died at the age of 72.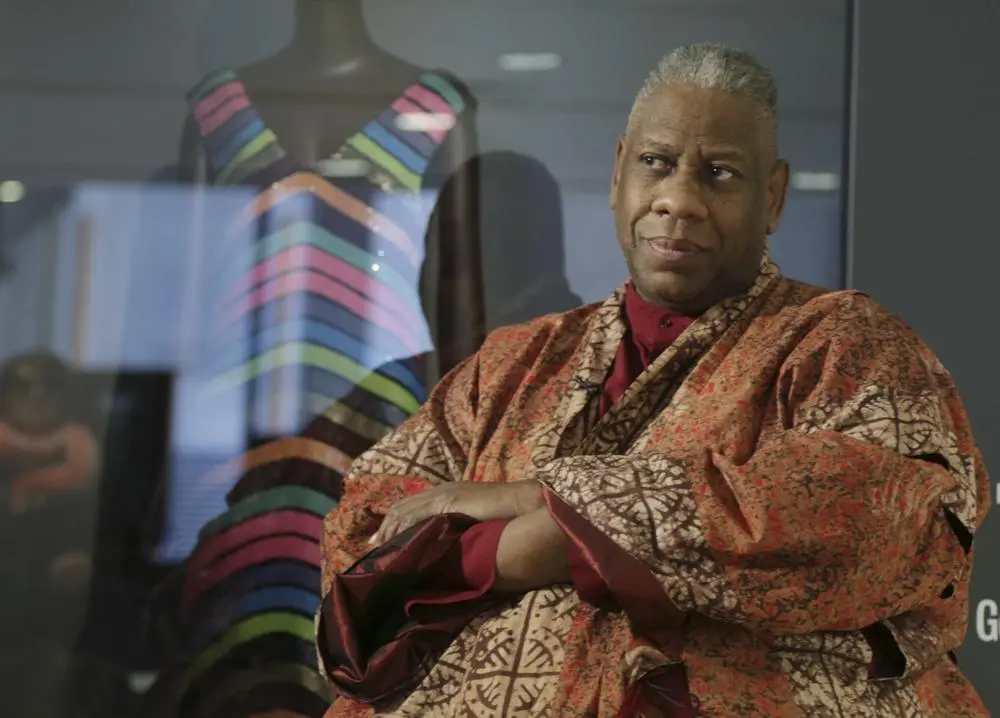 Cheryl Hickmon had just taken over as national head of Delta Sigma Theta Sorority when the Connecticut native died on Jan. 20 of an unidentified disease. Hickman, a South Carolina State University graduate and head of in vitro fertilization laboratories for andrology and endocrinology at Montefiore's Institute for Reproductive Medicine and Health, was 60 years old when she died.
Joe Gorham had been an announcer for over 20 years. He spent the majority of his time at WHUR 96.3, the Howard University radio station, where he created history by reestablishing and rebuilding their music collection. He was appointed Music Director of WHUR-WORLD 96.3 as a result of his efforts. He perished on January 23rd, at the age of 69.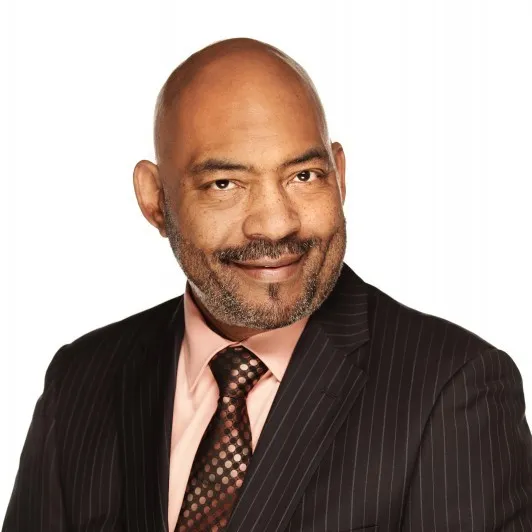 Kenneth Ellerbe, former D.C. Fire and EMS Chief, died on February 27 at his residence in Southeast D.C. He worked for the agency for 31 years and was the director for three years before retiring in 2014. He was 61 years old when he died.
Andrew Woolfolk, the Earth, Wind, and Fire guitarist, died on April 24 at the age of 71.
Sam Gilliam established a reputation for himself in the world by displaying dazzling abstract art to the public. Gilliam was born on November 30, 1933, and died on June 25, 2005.
Jaylon Ferguson, an outside linebacker for the Baltimore Ravens, perished on June 26 from the combined affects of fentanyl and cocaine. In 2019, he was signed by the Ravens.
William "Poogie" Hart, a local Washingtonian, passed on July 14 at the age of 77. Hart was the main vocalist and songwriter for The Delfonics for decades. "La-La (Means I Love You)," "Didn't I (Blow Your Mind This Time)," and "Ready or Not Here I Come (Can't Hide From Love)" are among his most well-known tracks.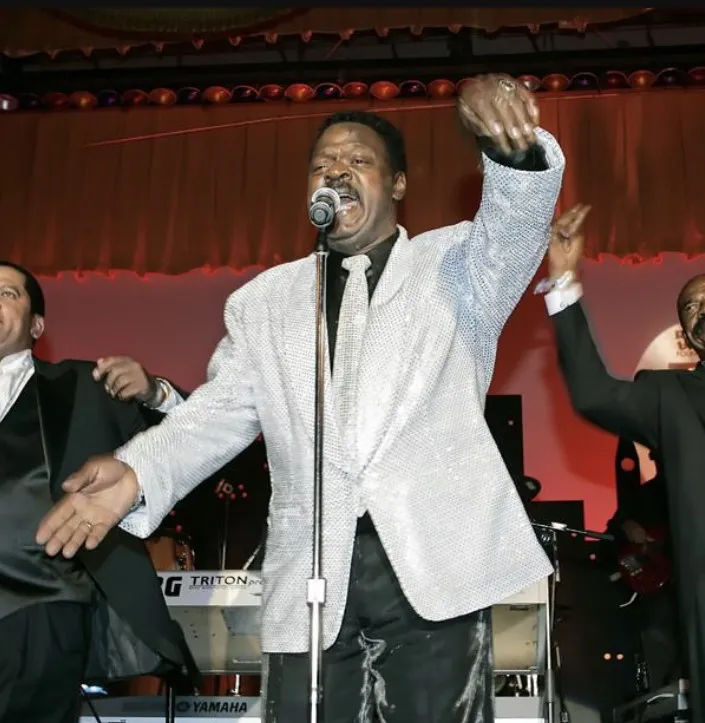 Mary Alice was an actor who featured in pictures such as "The Women of Brewster Place" and "Sparkle." She made an appearance on "A Different World" on television. She was 85 years old when she died on July 27.
Nichelle Nichols, an American actor, singer, and dancer best known for her portrayal as Nyota Uhura in Star Trek, influenced Black science fiction enthusiasts. She was born in Robbins, Illinois in 1932 and died on July 30 in Silver City, New Mexico.
Bill Russell, a Celtics juggernaut, died on July 31 at the age of 88. While at the University of San Francisco, the NBA center won two straight NCAA titles and went on to guide the Boston Celtics to the NBA Finals 12 times, winning 11 of them. He was also the league's first African-American head coach.
Dr. Ruth J.K. Pratt was born on August 2, 1921 and survived to the age of 101. She served as senior educational officer for the Baltimore City Public Schools System, head of the Baltimore Alumnae Chapter of Delta Sigma Theta Sorority, and deaconess at Sharon Baptist Church. She died on August 4, just two days after her birthday.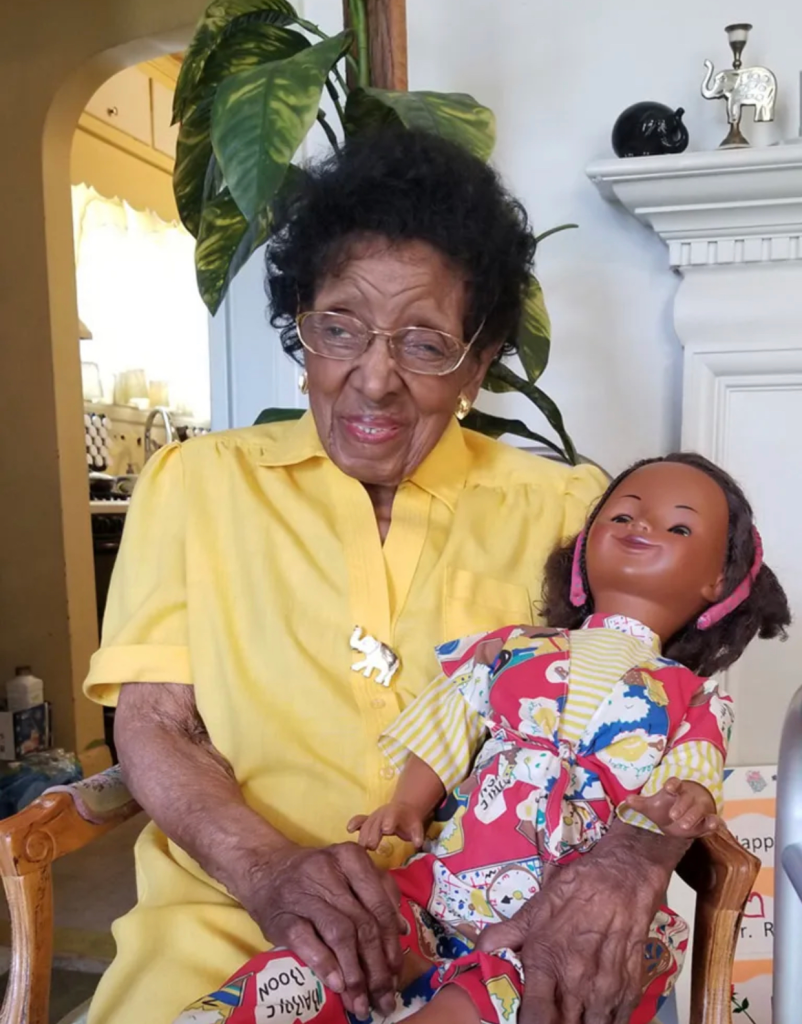 Bernard Shaw, a Chicago native, was a pioneering Black television journalist who served. Shaw was CNN's main reporter from 1980 to 2001, covering the Iran-Iraq War and the Gulf War. On September 8, he perished at the age of 82.
Maury Wills, a resident of Washington, D.C., died on September 20 at the age of 89. The baseball legend once held the title for most stolen bases in Major League Baseball. Wills swiped a record-breaking 104 bases in 1962, surpassing Ty Cobb's 1915 mark of 96 stolen bases.
Leon "Coolio" Ivey Jr. perished of a heart attack on September 28. Born in Los Angeles, the rapper is best known for his blockbuster song "Gangsta's Paradise," which peaked at number one on the Billboard Hot 100 in 1995. He was 59.
Keith "Wonderboy" Johnson, 50, was an American gospel singer and composer best known for his composition "Through the Storm." He was born in 1972 in Brooklyn, New York, and died on September 30.
Jim Redmond displayed what it meant to be a parent when he assisted his son in limping to the finish line of an Olympic track event in 1992. Redmond became an icon of the Olympic spirit and bore the flame at the 2012 Olympic Games. He died on October 2nd, at the age of 81.
Ezra Edward Hill was thought to be the oldest surviving World War II soldier in the United States. He lived from December 19, 1910 to October 4, rendering him 112 years old at the time of his death. He was the previous proprietor of the Avalon Shoe Store in East Baltimore's Old Town Mall, and he was characterized as a man of fortitude, kindness, and affection.
Louis Sylvester Diggs was a Black oral historian who wrote works such as "Holding on to Their Heritage" and "In Our Voices: Folk History in Legacy" to further the study of African-American history in Baltimore. He died on October 24th, at the age of 90.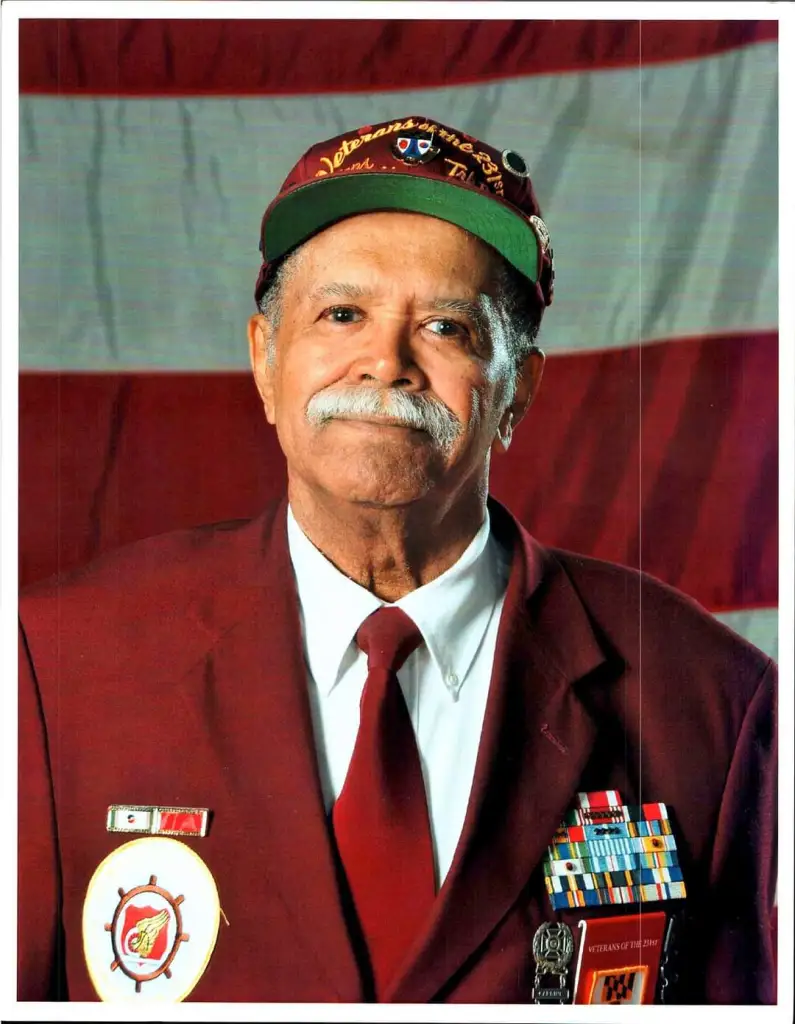 Cecilia "Cissy" Suyat Marshall, the wife of the late Justice Thurgood Marshall, died on November 22 at the age of 94.
Melvin C. High died on November 17 at the Washington Hospital Center after nearly 20 years as sheriff of Prince George's County, Maryland. High had been a public worker for over 50 years and was 78 years old when he died.
Irene Cara, the renowned actor and vocalist who starred in the blockbuster film "Fame" and released the title song "Flashdance," passed away on November 25 at the age of 63.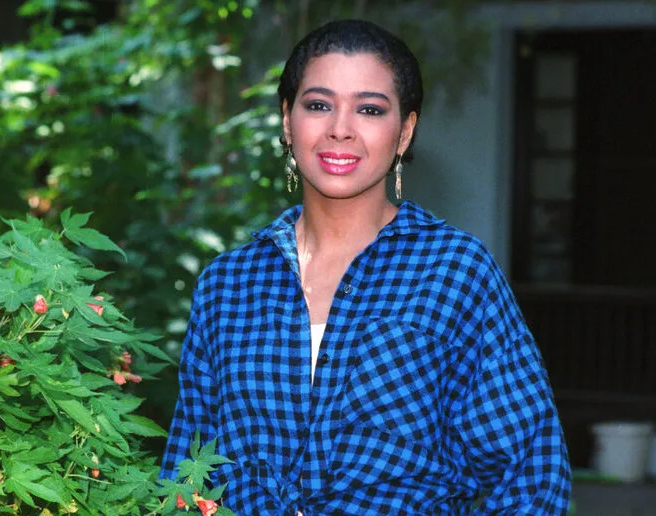 Congressman Donald McEachin was a neighborhood activist with decades of work in Virginia and the United States Capitol. He was a member of Congress from 2016 until his demise. He perished of cancer on November 28th, at the age of 61.
Clarence Gilyard Jr. was a writer, lecturer, and actor best known for his performances in the films "Die Hard" and "Top Gun." He was born in Moses Lake, Washington in 1955 and passed on November 28, 2005, at the age of 66.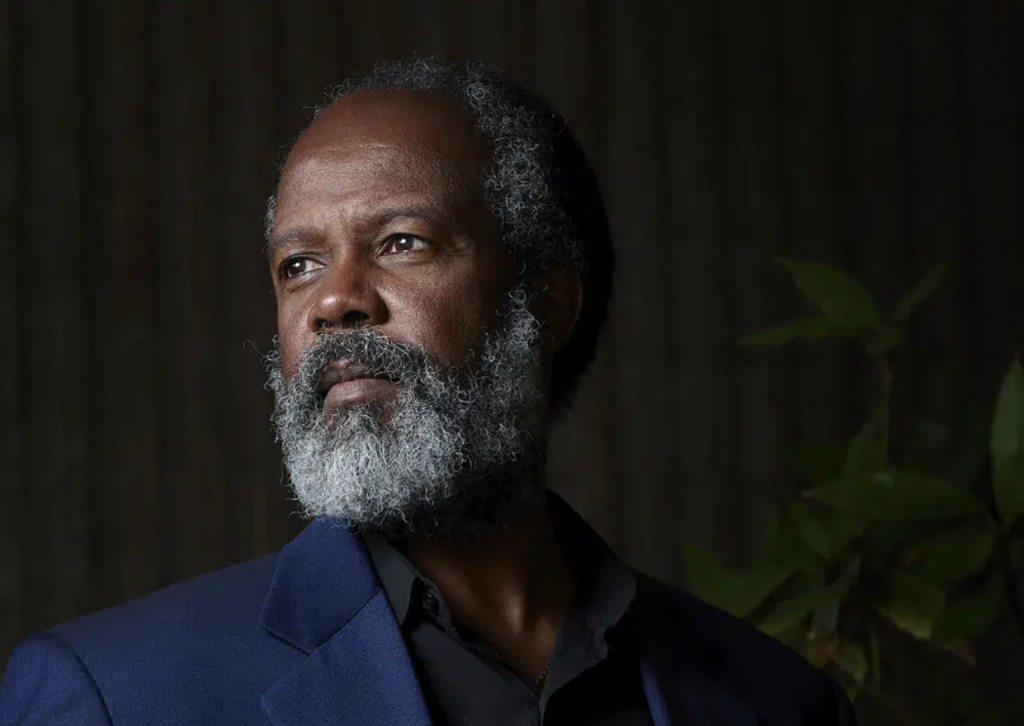 Brian Duane Morris, 51, passed on December 6, leaving behind three children. He was a merchant and past Baltimore City School Board president.
Ronnie Turner, Tina Turner's son, deceased at the age of 62. He was born in Los Angeles, California in 1960 and perished on December 8, California. He is survived by his partner of 15 years, Afida Turner.
Stephen "tWitch" Boss, 40, stunned the world and shone a bright light on Black mental health. Boss committed suicide on December 13, after becoming famous for his dance routines and electric behavior.
Bertha Mae Pinder, a past Women's Civic League head, died on December 13. She was born in Rienzi, Mississippi, where her father was a Social Security Administration superintendent. She was 98 years old when she died.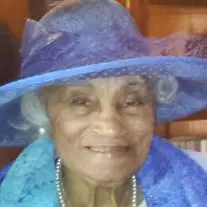 Charlene Mitchell was the first Black woman to compete for President of the United States. She passed away on December 14th, at the age of 92. Mitchell, who was born in Cincinnati, Ohio, was a freedom fighter who devoted her life fighting for civil rights and was crucial in the effort to free Angela Davis.
Sabrina Warren Bush, 64, passed on December 14th. She died after a lengthy fight with the neurodegenerative illness Amyotrophic Lateral Sclerosis (ALS). She was a talented speaker, discipleship teacher, and St. Bernadine Catholic Church parishioner. She was also a Delta Sigma Theta Sorority member.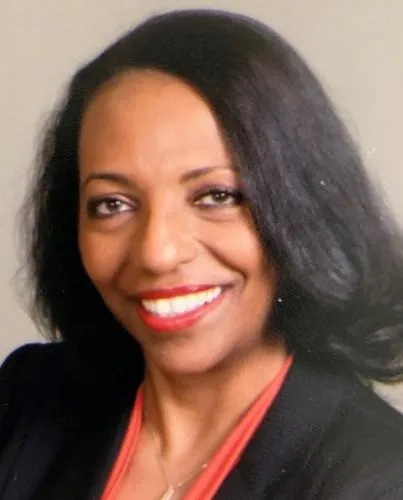 Franco Harris is best known as the NFL Hall of Fame running back who scored the game-winning touchdown for the Pittsburgh Steelers on the closing play of a 1972 game with a deflected throw. He perished on December 20, just three days before the play's 50th anniversary.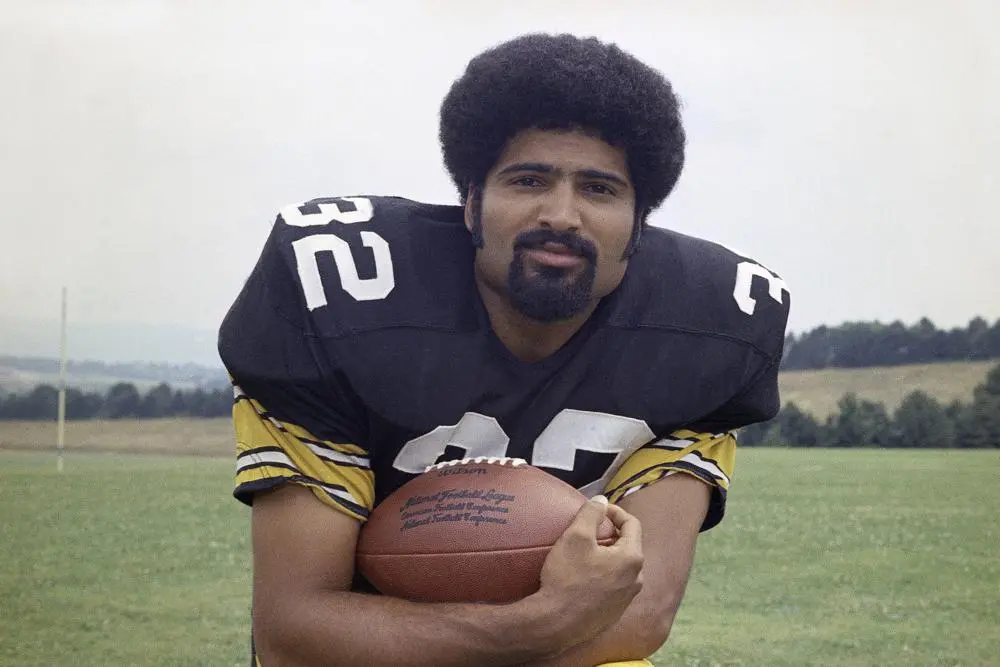 Malik Abdu Rahman was a member of the Maryland State Athletic Commission for nearly nine years. He was also a senior adviser for the Governor's Office of Minority Affairs for four years and a special assistant to Mayor Kurt Schmoke for twelve. In December, he died at the age of 73.
Minna Whittaker was born in Baltimore on May 5, 1957. She worked as a postal carrier for the AFRO at an early age and won the Miss Black Baltimore Teen and Miss Black Maryland Teen pageants. She died on December 22 after a three-year struggle with numerous illnesses.
Pharaoh Sanders was born in Little Rock, Arkansas on October 13, 1940. The artist was a jazz guitarist who was a pioneer of "free jazz." Sanders perished on September 24 in Los Angeles, California.
Betty Davis was 77 years old when she died on February 9th. Davis' successful songs included "They Say I'm Different" and "Nasty Gal."
Cheslie Kryst, 30, died on January 31 due to mental health issues. The previous Miss America pageant winner was an attorney and a new Extra TV reporter.
Ronnie Spector passed away on January 12, 2022, at the age of 78. Spector was admitted into the Rock and Roll Hall of Fame in March 2007.
Rev. Calvin O. Butts III was best known as the President of the State University of New York College at Old Westbury and the Pastor of the Abyssinian Baptist Church in New York City. The 73-year-old was found dead on Oct. 28 in Harlem, New York.
Dorothy Pittman Hughes, 84, passed away on December 1. She was well-known for her advocacy on behalf of the Black community and women's rights.
Lamont Dozier passed on August 8 at the age of 81. Dozier was a performer, producer, and lyricist.