By  Nikki Love
During this season of reduced daylight, the MSR went out into the community to ask residents how they cope with the colder, darker months of winter.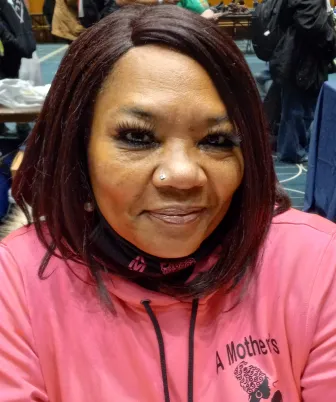 Cheryl Anderson: To brighten my days, I start by praying and thanking the Lord for waking me up. I enjoy listening to music, primarily gospel, but I also enjoy Christmas music, particularly that of the Jackson 5 and Motown. I enjoy reading happy romantic comedy books and volunteering with the Mother's Love [organisation] to help my people. I occasionally watch a movie, relax, and drink tea. When it gets dark early, I turn on more lights to brighten my days! Love and embrace each other. Don't throw out food to feed the homeless, who are always in need.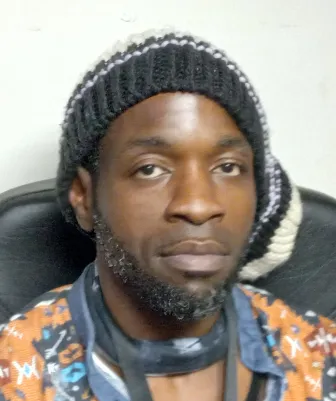 Rico Mullins: My days are brightened by seeing my grandchildren. What keeps my spirits up is that I visit a friend who encourages me. He inspires me in the right way to want to do better for myself. My spirits are lifted by prayer and the support of others. Keep praying.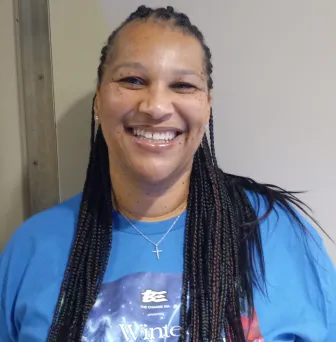 Sharon Baker: I usually listen to music or watch Netflix to brighten my days. Something lighthearted to get me in the holiday spirit. To relieve stress and unwind, I occasionally go to the gym and work out. I enjoy working out in the dark early in the mornings, lighting candles, reading a book, or watching TV.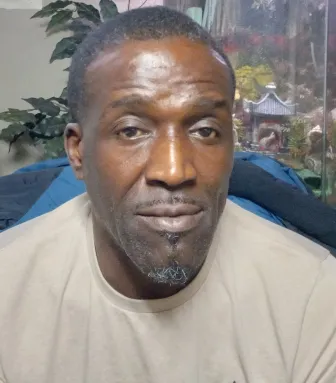 Christopher Bilal Brown: I listen to inspirational music and try to read an inspirational quote or watch a video, such as Malcolm X or Oprah, for inspiration. Because of my mental health, I adjust by taking my medication on a daily basis, remaining positive, and understanding that tomorrow is not promised, but threatened. The key to success is service and significance.
Lisa Moy: I'm a goofball who enjoys watching comedies and other funny movies. "Martin" will always be my favorite song of all time. My days are brightened by the show. I watch each episode as if it's the first time I've seen it. I dance around the house, watch comedies and my favorite shows, and entertain my friends to make my days brighter. Laughter is a great mood booster for me.
My faith keeps me balanced. I don't think I've ever had seasonal depression because I surround myself with positive people. I'm the type of person who understands when I'm down and knows what to do to cheer myself up. Comedy is my therapy!
John Baker: I enjoy reading a good book, surfing the internet, looking for new and exciting things in the news, and playing video games to brighten my day. We, as a community, must continue to educate ourselves, embrace learning, and embrace the various ways we learn, whether visual or auditory. We must continue to learn because it empowers us more than you realize.